An honorable member of the Coffee Shop Has Just Posted the Following:
https://www.malaysiakini.com/news/439219
Anti-Fake News Act repealed
Published: 16 Aug 2018, 7:16 pm | Modified: 16 Aug 2018, 10:44 pm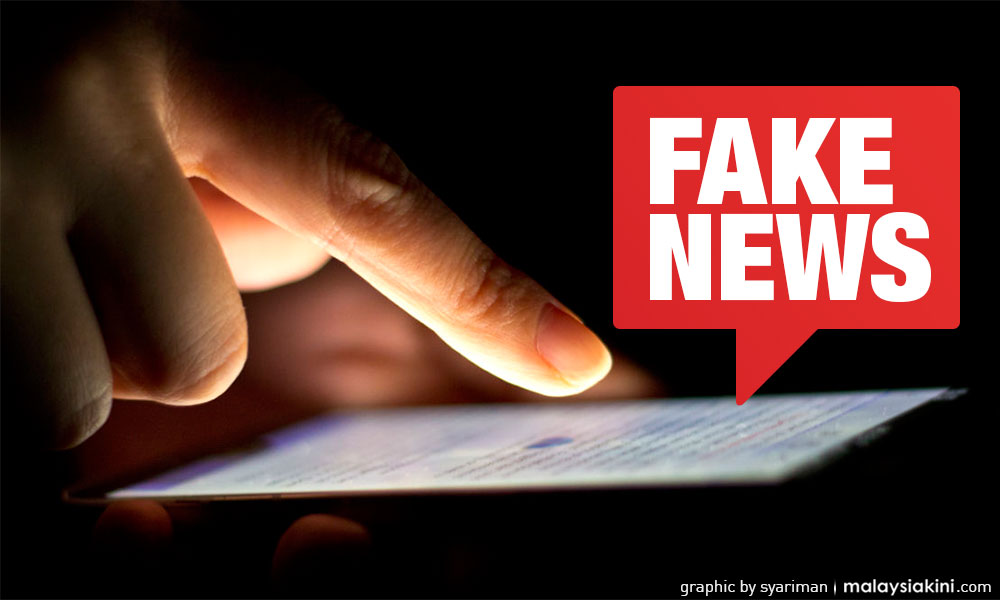 The Dewan Rakyat today approved a bill to repeal the controversial Anti-Fake News Act.
The bill was passed after the third reading before Dewan Rakyat speaker Mohamad Ariff Md Yusof and received the majority vote.
In his winding-up...
FAKE NEWS is now OFFICIALLY LEGALIZED - and this is REAL News!
Click here to view the whole thread at www.sammyboy.com
.